0:00/3:22

0:00/4:15

0:00/3:57

0:00/3:31

0:00/3:13

0:00/3:13

0:00/5:21

0:00/4:30

0:00/4:16

0:00/4:37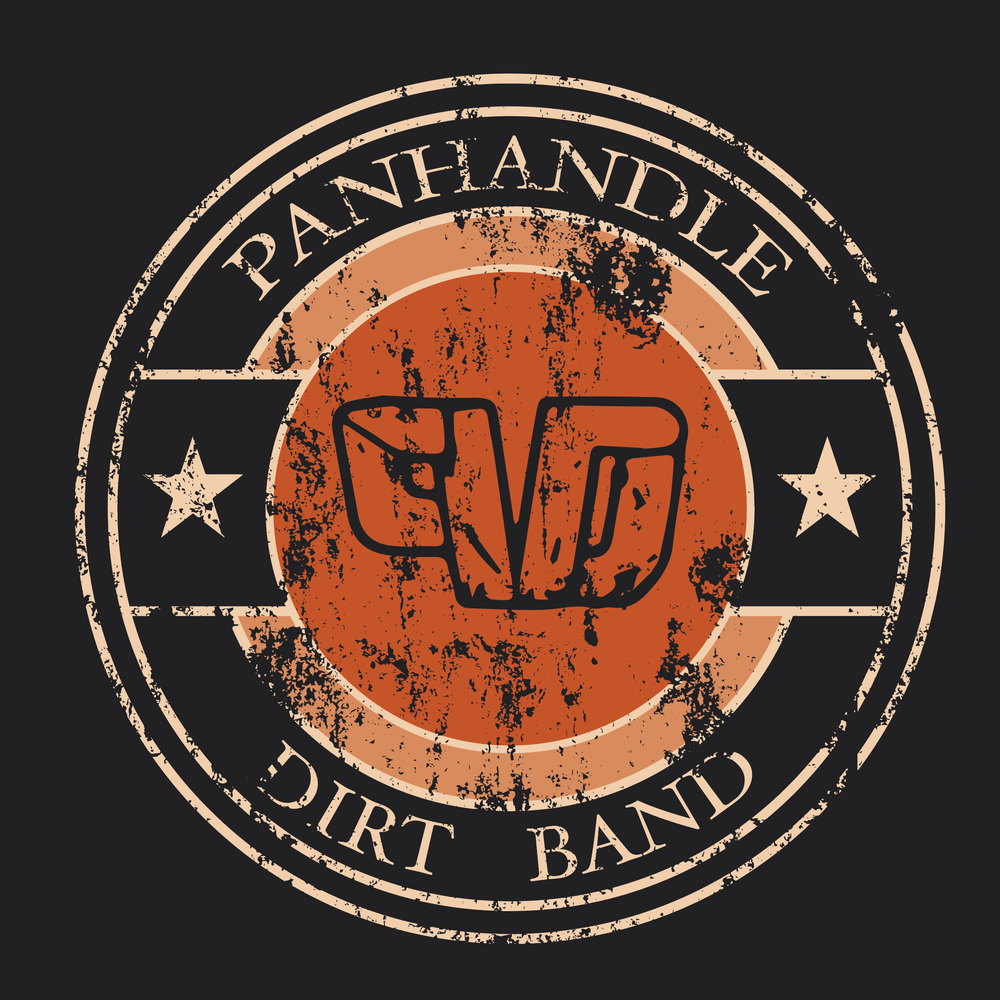 Panhandle Dirt
Woodward Ok,
Bowdy Peach -  Lead Vocals/ Rhythm Guitar
Dakota Davis Lead/Rhythm Guitar/Back up Vocals
Dillon Devine- Bass Guitar
Pat Devine- Drums
Heath Bellmon Manager/ Booking Agent
 Panhandle Dirt
A 4 piece band based out of Woodward Oklahoma
Out here on our own doing what we can to spread our brand of  original Oklahoma grown red dirt music
Previous events
First time playing this venue!
Heading Back to The Spot in Enid! Been awhile!
Back to one of the coolest live music dive bars around!
With The Randy Rogers Band! First time to open for these Guys!